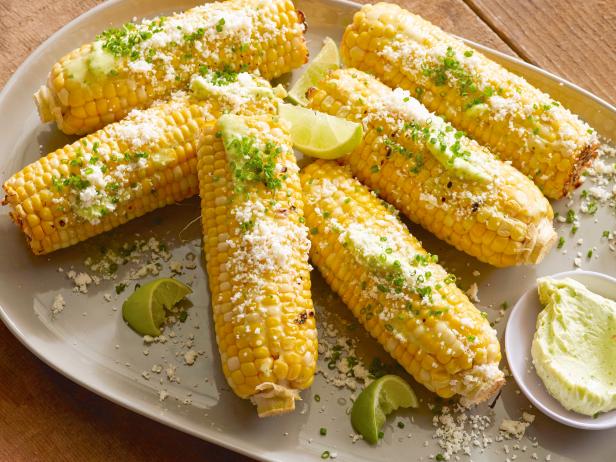 INGREDIENTS
4–12 ears of fresh corn, husk and silk removed
8 tablespoons butter
⅓ cup water
2 teaspoons salt
¼ teaspoon granulated sugar
1. Place your pressure cooker on a level surface, insert the pressure pot, and plug the unit in.
2. If you have a low rack or trivet for your pressure cooker, place it inside the pot. Add all ingredients.
3. Attach and lock the lid of your pressure cooker; set the pressure control to Air Tight (closed).
4. Set Cook Time to 7 minutes and press the Start button.
5. When cooking time has elapsed, manually release the pressure by opening the pressure control valve to
exhaust.
6. Once the pressure has been released, open the lid carefully and stir.
7. Use tongs to transfer corn to a platter, ladle butter sauce over corn, and serve immediately.
Buttery Corn-on-the-Cob
Reviewed by
Unknown
on
February 03, 2018
Rating: